Bio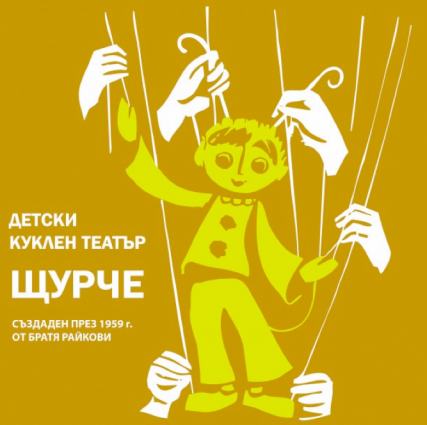 I started my artistic journey at the age of 6 when I was introduced into the magical world of theatre. At this early age, I joined the amazing youth theatre troupe "Щурче" (Cricket), led by the genius Raikovy brothers. This experience continued for the next twelve years and marked my personality and artistic perspectives. At the age of 18, I initiated another long journey to get to know the world beyond native Bulgaria. Studies, work experience and travels around the world convinced me that filmmaking is my best way of expression because above all I see beauty, I want to share it with you.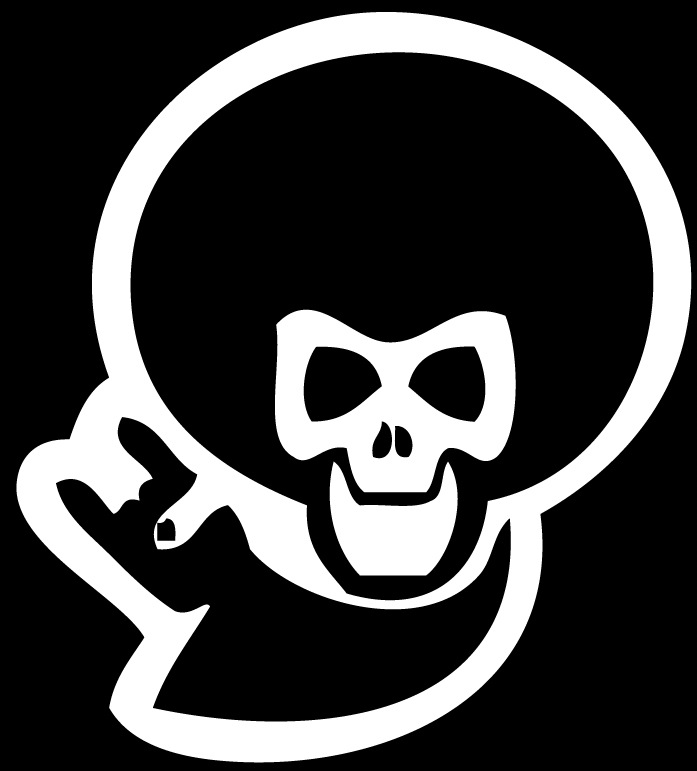 I studied and worked in Madrid, Lisbon, and Barcelona, where I currently live. Back in the days, in Madrid, I used to work as a journalist for different magazines but one of them keeps a special place in my heart – Enlace Funk. This is the only Spanish magazine for black music and culture. Thanks to that experience, I had the chance to meet many of my favorite musicians. The night I interviewed Roy Ayers, is probably one of the most incredible memories in my life…It was somewhere around Christmas, because I remember looking from the window of Radio Circulo de Bellas Artes at the lightened streets of Gran Via, which made the atmosphere kind of magical.. we had like a forty minutes conversation that filled my soul with pure happiness, I couldn't take off the smile of my face and this was a true feeling of ecstasy, caused by the power of this man, and the positive thoughts and sensations he transmitted talking to me from his couch in NY. Music world hypnotizes me and this explains how I spent years documenting, filming and participating in music movements in Spain, Mexico, Portugal, Brazil, Bulgaria, Cuba, Puerto Rico, Miami, Chile…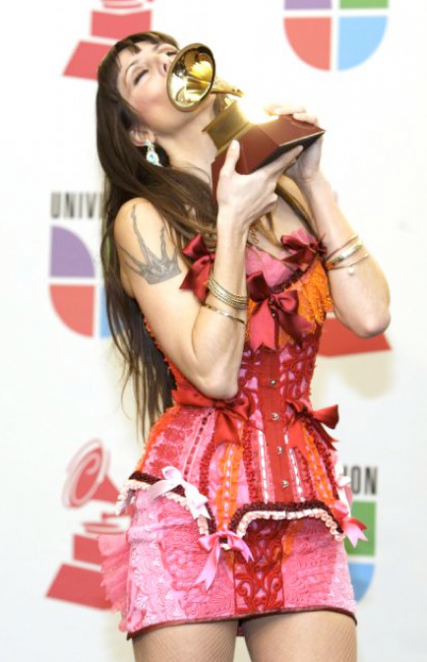 During my tours around the world I had the chance to work with artists like Mala Rodriguez, Calle 13, Raimundo Amador, DJ Griffi, Julieta Venegas, Explosion Suprema, Tego Calderon, Sr. Rojo, Kultama, Dj Woody, Negro Rico, Upsurt, Phuture Shock, Pista Machina, Sting and many more international artists.
After an interesting collaboration with the emblematic Bulgarian magazine EDNO for an issue dedicated to Spain, I started working with the Spanish Grammy Award hip hop diva MALA RODRIGUEZ. We started touring together with me filming and photographing the tours, vjing, directing the shows, even dancing and performing in them. Now I have directed few of her latest music videos and we even did a short film together. It is a pure blessing for me to have had the chance to work and to be a friend of one the most amazing people I have met. Our encounter back in the days has been so fruitful and continues flourishing today.
Back in Bulgaria, I have established an NGO for cultural and innovative projects that could help the growth of the cultural level in the country. Through this company I have pushed a project called Conscious Cinema that was one of the first known innovative interactive film platforms. It travelled the country and made people watch movies consciously in a unique way. For those who had the chance to participate it was an incredible and unforgettable experience.
In the last years, I have continued working on cultural programs and music videos and shows, but I focus most on filmmaking. I have written and directed few shorts and presented them to some great international festivals. I am currently working on my first feature film and on a project for Tv serie.
FILMOGRAPHY
BS in Audiovisual Communication, University Complutense, Madrid, Spain
Script writing and Direction in Escola do Cinema de Lisboa, Portugal
Media Studies at Saint Louis University, Madrid, Spain
Filmography as a director, scriptwriter and producer
Witches – first feature film project in a script development phase
Harem – TV series project in a script development phase
Reflections Full of Life – 27', 2017, produced with the support of Culture Fund Varna, Ministry of Culture and Education, Bulgaria, part of Competition Programmes of Sofia International Film Festival, Golden Rose FF In The Palace Film Festival, Let's See FF, Lift-off Sessions, etc.
Forgive – 12', 2015 produced with the support of Culture Fund Varna, Ministry of Culture and Education, Bulgaria, part of Short Film Corner, Cannes, Golden Rose FF, Competition Programme In The Palace FF, Competition Programme Balkan Beyond Borders, Let's CEE, etc.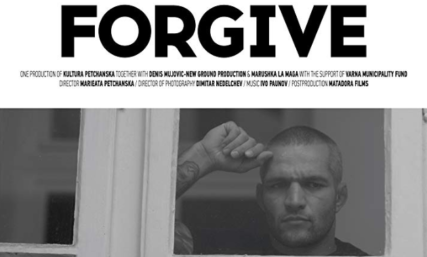 Nowadays Heroes – 9', 2015 produced with the support of Culture Fund Varna, Ministry of Culture and Education, Bulgaria, premiered at Golden Rose FF
Think Twice – 15' 2013 produced with the support of Culture Fund Varna, Ministry of Culture and Education, Bulgaria, interactive film screened at the innovative mobile platform Conscious Cinema (author of the entire project)
Faith – 11', 2012, premiered at the International FF "Love is Folly", Competition Selection at Balkan Short Programme at Tirana FF, Competition Programme at Altcineaction, etc.
Amores Condicionales – 9', 2004, diploma work, premiered at Cortos Valencia
Filmography as a music video director
Dame Bien – Mala Rodriguez/ Universal music – 2019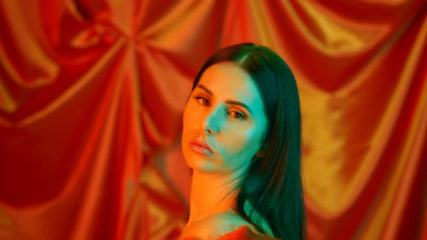 La ONCE video publicitario y de concienciación Recreo inclusivo – Arcano – 2019


Message in a Bottle – Sting/ Universal music – 2019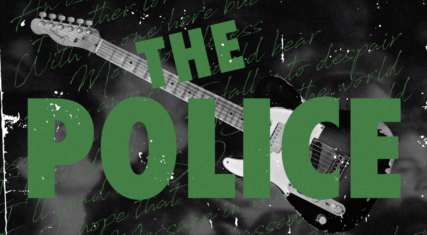 Contigo – Mala Rodriguez/ Universal music – 2018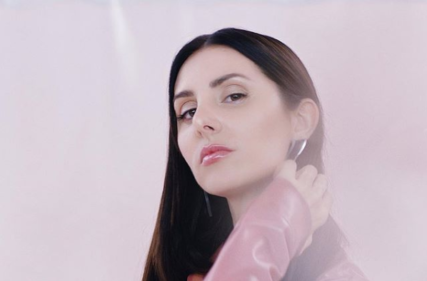 Quero Que Tu Te Va – Ananda, Mala Rodriguez, Joker Beats/ Universal music – 1018
Gitanas – Mala Rodriguez/ Universal music – 2018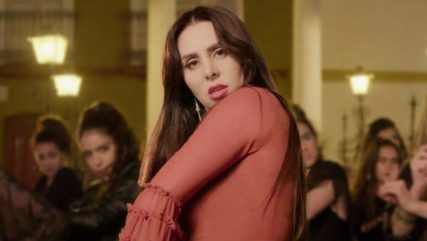 Lluvia – Mala Rodriguez/ Universal music – 2014
Sweet loving – Phuture Shock – 2012
Film Industry Miscellaneous
Sofia Meetings (SIFF) 2013 – 2015 – coordinator and films selector, Balkan Screenings, Robert Bosch Stiftung
Meet Me in Venice – Director: Eddy Terstall – 2015 – local producer feature film
Expendables 3 – Director: Patrick Hughes – 2014 – marine department coordinator
The Island – Director: Kamen Kalev – 2011 – assistant art director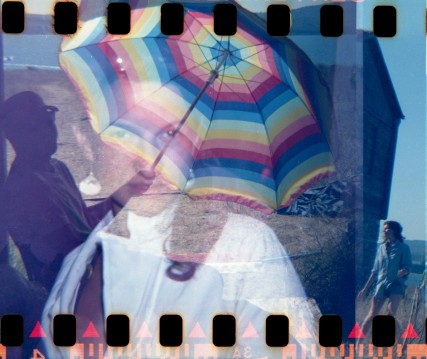 Lake Placid 3 Director: G.E. Furst – 2010 – assistant director, casting department
Frost Giant – Director: Víctor García – 2010 second AD