Bio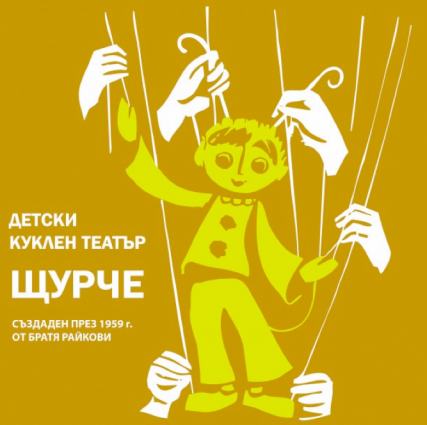 Marieta Petchanska started her career in visual arts at the age of 6, when she first introduced herself into the magical world of theatre.At this early age, she joined the acknowledged youth theatre troupe "SHTURCHE" (Cricket), led by the genius Raikovy brothers. This experience continued for the next twelve years and marked her personality and artistic orientation.At the age of 18, she initiates another long journey to get to know the world beyond native Bulgaria. Studies, work experience and travels around the world convinced her that filmmaking is her best way of expression because above all she sees herself as a storyteller. Marieta studied and worked in Madrid, Lisbon, and Barcelona for the next eight years. She graduated filmmaking in Madrid, and studied filmmaking in Lisbon's academy for one year.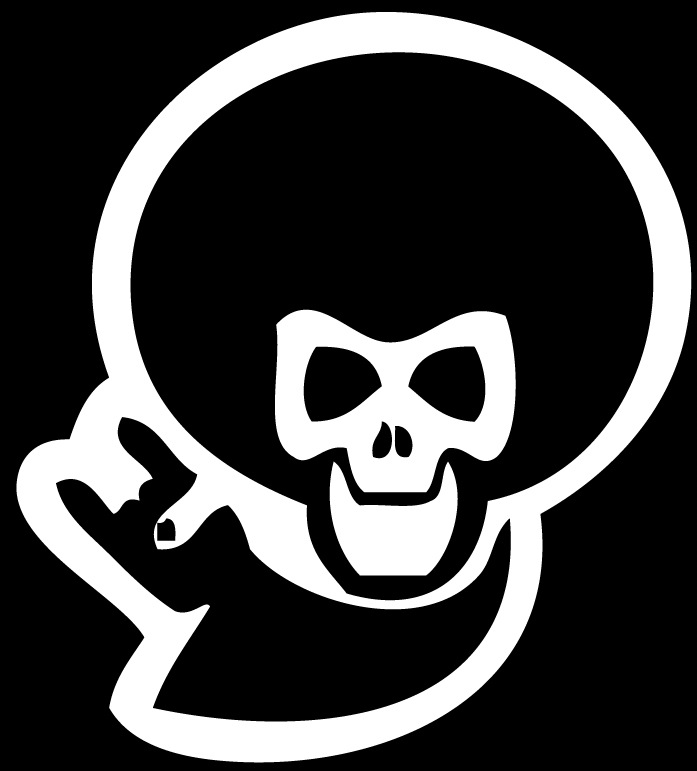 Her yearly career started in Madrid as a journalist for different magazines but most specifically one of them has marked her path. This is the only Spanish magazine for black music and culture – ENLACE FUNK. Thanks to that experience, she had the chance to meet many of her favorite musicians. "The night I interviewed Roy Ayers, is probably one of the most incredible memories in my life…It was somewhere round Christmas, cause I remember looking from the window of Radio Circulo de Bellas Artes at the illuminated streets of Gran Via, which made the atmosphere kind of magical.. we had like a forty minutes conversation that filled my soul with pure happiness, I couldn't take off the smile of my face and this was a true feeling of ecstasy, caused by the power of this man, and the positive thoughts and sensations he transmitted."
Music world hypnotizes Marieta, and this explains how she spends years documenting, filming and participating in music movements in Spain, Mexico, Portugal, Brazil, Bulgaria, Cuba, Puerto Rico, Miami, Chile…
During her tours around the world she had the chance to work with artists like Mala rodriguez, Calle 13, Raimundo Amador, DJ Griffi, Julieta Venegas, Explosion Suprema, Tego Calderon, Sr. Rojo, Kultama, Dj Woody, Negro Rico, Upsurt, Phuture Shock, Pista Machina and many more international artists.
After an interesting collaboration with the emblematic bulgarian magazine EDNO for an issue dedicated to Spain, Marieta starts to work with the Spanish Grammy Award hip hop diva MALA RODRIGUEZ. She starts touring with her at first filming and photographing the tours and after, she creates a whole visual performance that accompanies the world tours of the band . Today she directs the show and directs the music videos of the artist.  The encounter of these two artists is a very fruitful combination that continues flourishing today.